At S4D it is all about Ownership & Team Work
About S4D
Our mission is to provide Quick Service Restaurants (QSRs) with the best omnichannel solution to run their business in the most effective and efficient way. In other words, we help restaurants to get more orders.
Our team consists now of 75+ people with our headquarters in the Amsterdam Area (Amstelveen for now, but moving soon to Amsterdam) and an office in Katowice. We build and service innovative products based on the newest technologies, consisting of a wide variety of functionalities and innovative modules while offering our employees flexible working conditions.
S4D is part of the Deloitte Technology Fast 50 and Saas100 company (selected by MT/Sprout), so we are one of the best-performing SaaS companies from the Netherlands in 2022.
So if you're passionate about doing your best work, collaboratively working on projects that matter, and having fun along the way, we would love to meet you.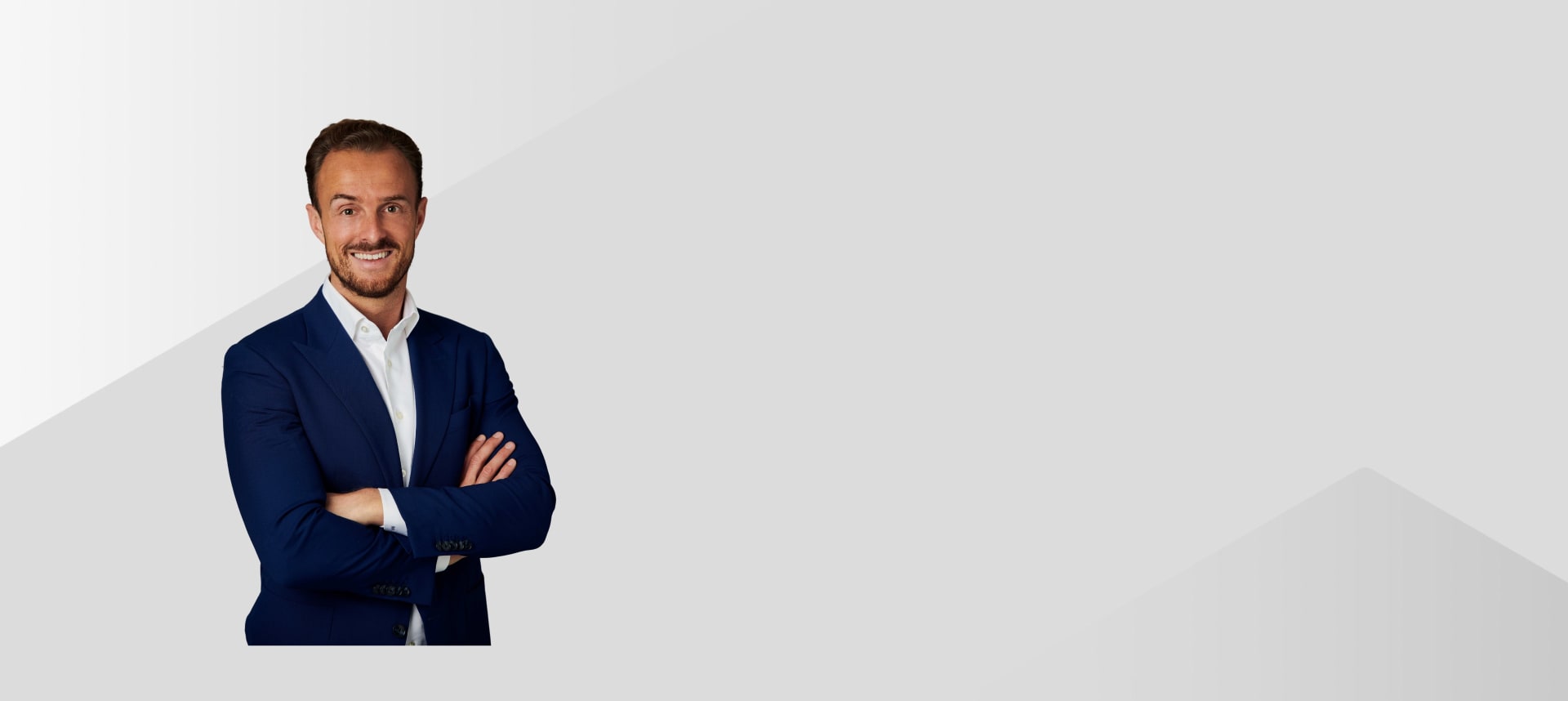 Our product helps brands continuously innovate and adapt to changing customer demands and rapid technological developments.
We work closely and successfully with our partners in Europe and Latin America to help brands reach their full potential.
We are just at the beginning of our international expansion.
Benjamin Kool - CEO at S4D